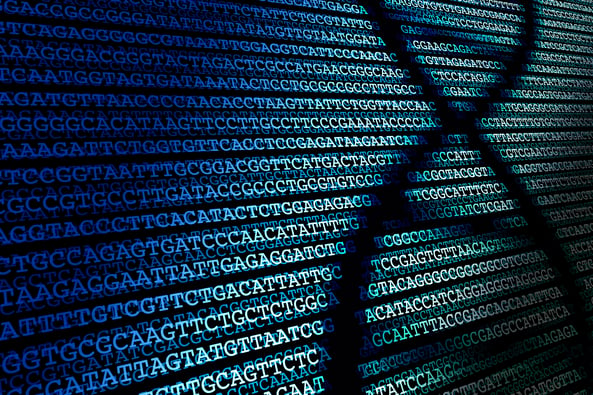 Service description
Copy number variation (CNV) is a phenomenon in which parts of the genome are repeated and the number of copies in the genome varies among individuals in the human population. This type of structural variation due to duplication or suppression affects a large number of base pairs. CNVs can generally be classified into two main groups: short repetitions and long repetitions. Short repetitions mainly include bi-nucleotide repetitions and tri-nucleotide repetitions. Long repetitions include whole gene repetitions, which are likely to have effects on the phenotype. The use of dPCR allows easy detection of small changes in dilutions as well as quantification of NPCs and point mutations using monochromatic detection.
Materials to provide
Samples





You will be able to exchange directly with the experts after filling in the form below

.
Further details on the project may be requested.
Typical deliverables
A detailed report and raw data for publication
Study following the specifications validated with the Expert
Get started with your

Copy number variation

(CNV)

analysis request
Please answer the fields below to be contacted by our team of scientists