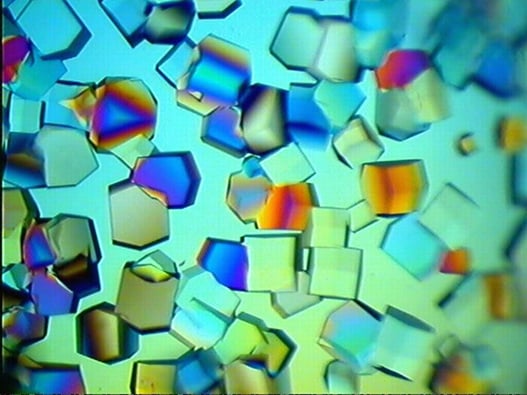 Service description
Protein crystallization is the process of formation of a protein crystal, typically for the determination of structure by X-Ray crystallography. In this experiment, the expert will screen and determine the best conditions for the crystallization of your proteins, using different strategies such as sparse matrix, grid screens, and ionic sampling, to prepare for the next steps of crystal production.
Materials to provide
Purified recombinant proteins samples in sufficient amount
Description of expected molecular complex
Description of sample (concentration, buffer, purity)
Protocols if available
Screening strategy preferences



You will be able to exchange directly with the experts after filling in the form below

.



Further details on the project may be requested.
Typical deliverables
Hanging-Drop approach for screening conditions
96, 192, 384, or 768 conditions screened
Full condition yielding crystal formations
Provide crystals
Help for analysis
Study following the specifications validated with the Expert
Get started with your crystallography feasibility project
Please answer the fields below to be contacted by our team of scientists