Cytometer results analysis using bioinformatics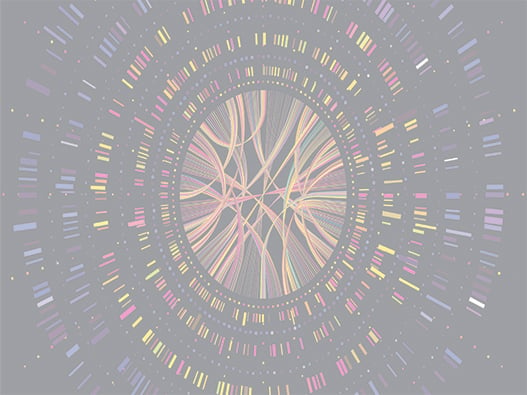 Service description
After obtaining the results of cytometry, further analysis are often required. Data processing can be performed using various software programs to study a targeted cell population or a specific event. Data analysis can be carried out by biparametric analysis but also by the use of bioinformatic algorithms such as "clustering" and "size reduction".
Materials to provide
Raw data



Further details on the project may be requested.
You will be able to exchange directly with the experts after filling in the form below.
Typical deliverables
Full cytometer results analysis
Study following the specifications validated with the Expert
Get started with your cytometer data analysis
Please answer the fields below to be contacted by our team of scientists