DNA Analysis on environmental samples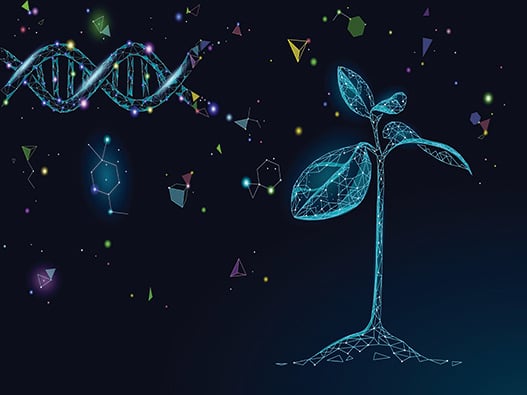 Service description
Environmental DNA is a combination of DNA traces left by different organisms in a given ecosystem. Its analysis is an innovative way to understand biodiversity and obtain taxonomic or functional information in a given environment.
Materials to provide
Samples if already collected
Information regarding the study



Further details on the project may be requested.
You will be able to exchange directly with the experts after filling in the form below.
Typical deliverables
Field sample collection
eDNA extractions and amplification
High throughput sequencing
Bioinformatic analyses
Analysis report & Discussions around the results
Study following the specifications validated with the Expert
Get started with your environmental DNA analysis project
Please answer the fields below to be contacted by our team of scientists