Environmental DNA/RNA detection and quantification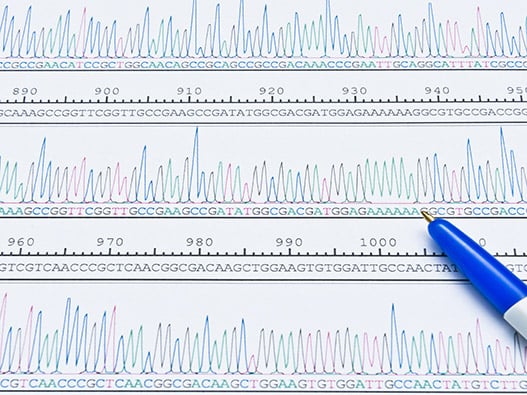 Service description
Environmental DNA is a combination of DNA traces left by different organisms in an ecosystem. Its analysis allows us to better understand and monitor biodiversity and to obtain taxonomic or functional information in a given ecosystem. "Digital PCR (dPCR) is a powerful technology enabling innovative applications in this field. Digital PCR makes possible the analysis of wild DNAs and RNAs, rare traces, in a wide variety of environments. The high inhibitor resilience of this technology allows us to overcome most of the problems encountered in complex environmental matrices.
Materials to provide
Samples
Information about the desired study
Extraction & amplification of eDNA may be required



Further details on the project may be requested.
You will be able to exchange directly with the experts after filling in the form below.
Typical deliverables
Tailored experience design
Developments on demand
Detailed report and raw data for publications
Presentation and interpretation of results before committee upon request
Other possible requests to be negotiated
Bioinformatics analysis
Analysis Report & Discussion
Get started with your

environmental nucleic acid detection and quantification project
Please answer the fields below to be contacted by our team of scientists