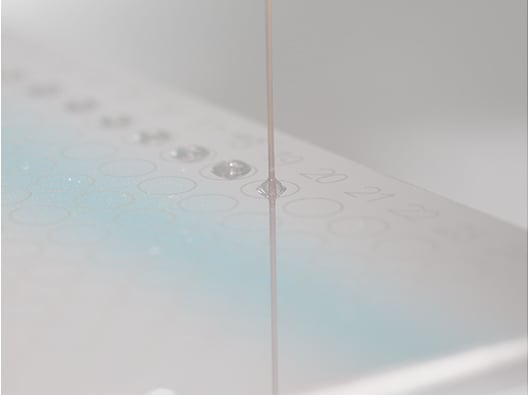 Service description
The characterization of extracellular vesicles (EVs), such as exosomes, is performed by the Exoview in an automated manner. Because of their size, it is difficult to isolate exosomes. The use of Exoview makes it possible. It allows the characterization of these vesicles and the validation of their molecular content. Sample purification is not required.
Materials to provide
Samples



Further details on the project may be requested.
You will be able to exchange directly with the experts after filling in the form below.
Typical deliverables
Study following the specifications validated with the Expert
Get started with your extracellular vesicules characterization project
Please answer the fields below to be contacted by our team of scientists