Image analysis & modeling using bioinformatics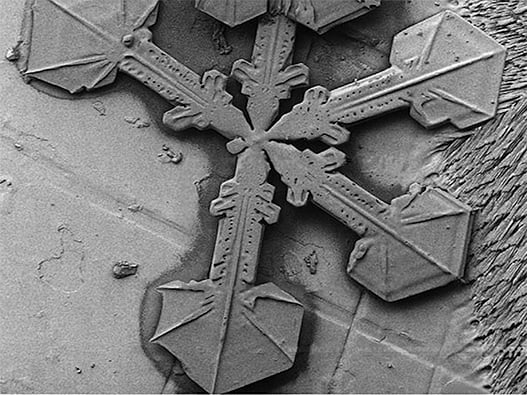 Service description
Images of microscopy, PET Scan or SPECT Scan, provide information about biological systems that is typically unavailable from any other source. With the development of new imaging methods and the increasing amount of data collected, providing a result from data requires the use of new tools. In this experiment, imaging data can be analyzed according to the needs of the study.
Materials to provide
Microscopy raw or resolved data
Methods used to acquire data



Further details on the project may be requested.
You will be able to exchange directly with the experts after filling in the form below.
Typical deliverables
Set up of treatment process
Data analysis
Method description
Study following the specifications validated with the Expert
Get started with your microscopy image analysis project
Please answer the fields below to be contacted by our team of scientists