In silico prediction of toxicity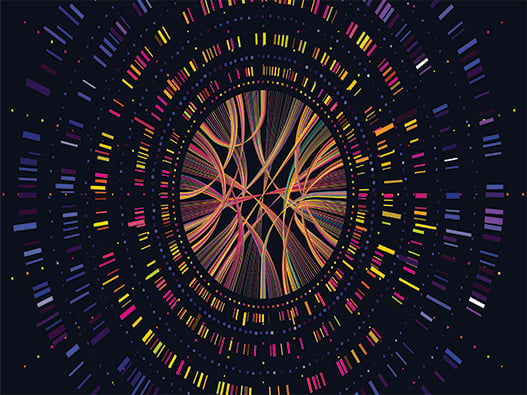 Service description
The toxicity of all chemicals can be predicted using numerical solutions based on deep learning/machine learning artificial intelligence technologies. Tests such as neurotoxicity, nephrotoxicity, carcinogenic, mutagenic, endocrine disruptor, PBT, skin sensitizer, inhalation sensitizer can be conducted.
Materials to provide
The chemical structure of molecules in 2D with information on stereochemistry.



Further details on the project may be requested.
You will be able to exchange directly with the experts after filling in the form below.
Typical deliverables
Full analytical report (explanation of the method, results to provide a rationale for classifying compounds according to the toxicity models evaluated)
Get started with your i

n silico prediction of toxicity project
Please answer the fields below to be contacted by our team of scientists