In vivo target validation & efficacy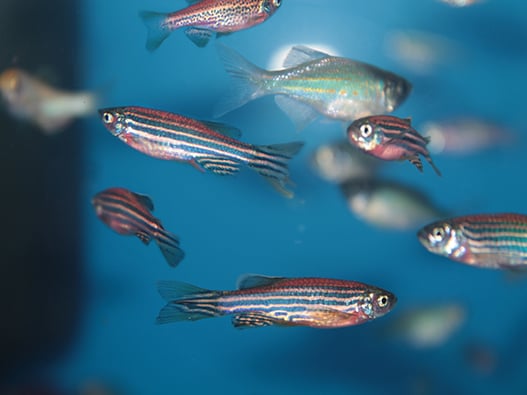 Service description
Target identification and validation characterize the role of a protein or pathway of interest and provide selection arguments to define the required properties of the compounds to be screened. The main strategies involved in target validation are gene knock-out studies, knock-down by antisense RNA or RNA interference, and direct inhibition of proteins by small molecules, peptides, antibodies, aptamers, or any other class of inhibitors.
Materials to provide
Samples to test
Model (if applicable)



Further details on the project may be requested.
You will be able to exchange directly with the experts after filling in the form below.
Typical deliverables
Assesment of specific process
General toxicity assessment of drug screening
Study following the specifications validated with the Expert
Get started with your in vivo target validation project
Please answer the fields below to be contacted by our team of scientists