Microorganisms genome edition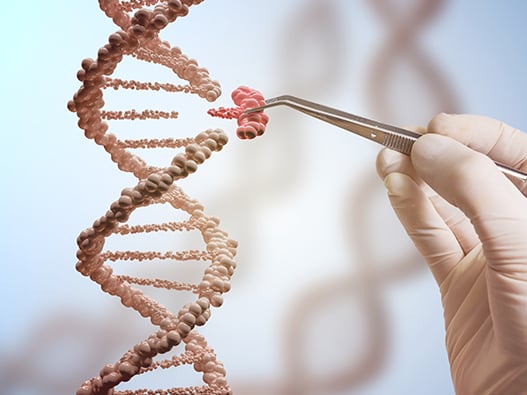 Service description
Microorganism genome editing generates stable clones using homologous recombination at the loci of the genes to edit. This genetic engineering can add (knock-in), remove (knock-out) or modify genes, according to the specific needs.
Materials to provide
Accession number of genes of interest
Information regarding the gene(s) to edit



Further details on the project may be requested.
You will be able to exchange directly with the experts after filling in the form below.
Typical deliverables
Plasmid creation for the edition of the organisms
Insertion/deletion/mutation of targeted genes by homologous recombination (or eq.)
Sequencing and/or PCR check of the modification
Study following the specifications validated with the Expert
Get started with your

microorganism genome edition project
Please answer the fields below to be contacted by our team of scientists