Monoclonal antibodies sequencing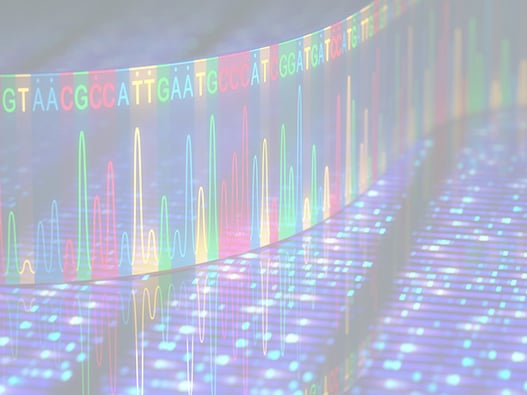 Service description
Monoclonal antibody sequencing is the first step to antibody engineering: optimization and recombinant expression. This experiment allows for a fast, targeted sequencing of the DNA sequence expressing the antibody. In the case the hybridoma cell line has been lost, and if the antibody is available in sufficient amount, it is possible to identify the antibody sequence by mass spectrometry.
Materials to provide
Hybridoma expressing the antibodies to sequence
Further details on the project may be requested.
You will be able to exchange directly with the experts after filling in the form below.
Typical deliverables
DNA sequences of the coding region of the antibodies
Peptidic sequences of the antibodies
Sequencing of heavy and light chains
Determination Isoleucine/Leucine
Study following the specifications validated with the Expert
Get started with your monoclonal antibody sequencing
Please answer the fields below to be contacted by our team of scientists