PDX - in vivo efficacy study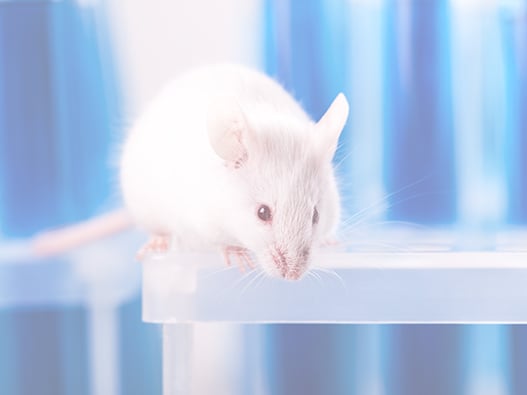 Service description
Patient-Derived Xenograft (PDX) models are tumor models based on cancerous tissue from patients (solid tumors) or cellular samples (hematological diseases) implanted in immunodeficient mice. These models reproduce more accurately than cell lines the biological characteristics of the cancers from which they are derived. In this experiment, you will be able to select experts to carry out preclinical tests (pilot test) to test anti-cancer molecules or other tests that you would like to perform on tumors.
Materials to provide
Compounds or antibodies to test and controls



Further details on the project may be requested.
You will be able to exchange directly with the experts after filling in the form below.
Typical deliverables
Number of mice necessary for the study chosen
IV or IP dosing, oral dosing
Bi-weekly measurement of the tumor size and body weight
Necropsy and tumor collection and up to three tissues or blood
Cage observation
Analytical report of the study
Study following the specifications validated with the Expert
Get started with your in vivo PDX efficacy project
Please answer the fields below to be contacted by our team of scientists