Phosphoproteomics analysis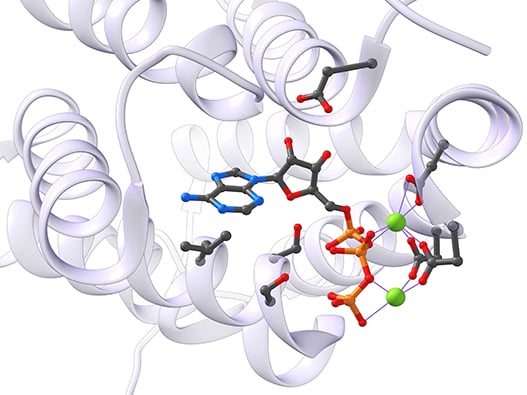 Service description
Phosphoproteomics looks at the phosphorylation of proteins as a post-translational modification in a set of samples by mass spectrometry. Phosphorylation is a key modification that can be reversible, and that is involved in many cellular functions and pathways. Phosphoproteomics covers two main goals: understanding which protein or pathway is activated in a sample, and determining which proteins might be a potential candidate for a drug target.
Materials to provide
Samples
Samples description
Specificly required analysis



Further details on the project may be requested.
You will be able to exchange directly with the experts after filling in the form below.
Typical deliverables
Treatment of the samples
Protein extraction
Digestion (i.e. trypsin digestion) of the samples
Peptide preparation and LC MS/MS read
Qualitative data analysis
Report file
Study following the specifications validated with the Expert
Get started with your phosphoproteomics project
Please answer the fields below to be contacted by our team of scientists