Production in ascites or cell culture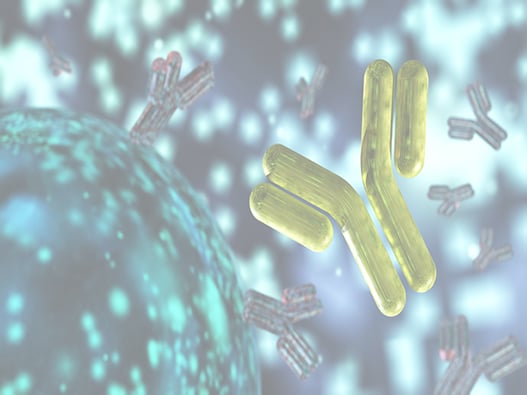 Service description
Once the hybridoma cell line created, an antibody production can be realized in two major ways: in an animal through the production of ascites, or in cell culture. These two methods have different advantages: a fast execution for the ascite production, a flexibility of production for cell culture.
Materials to provide
Hybridomas for the antibodies production
Mycoplasma infection test results


Further details on the project may be requested.
You will be able to exchange directly with the experts after filling in the form below.
Typical deliverables
Antibodies production in ascites or in cell culture supernatant
Chromatogrpahy purification of the antibodies
Aliquots preparation and shipment
Study following the specifications validated with the Expert
Get started with your antibody production in ascites
Please answer the fields below to be contacted by our team of scientists