Production in HEK & CHO cell lines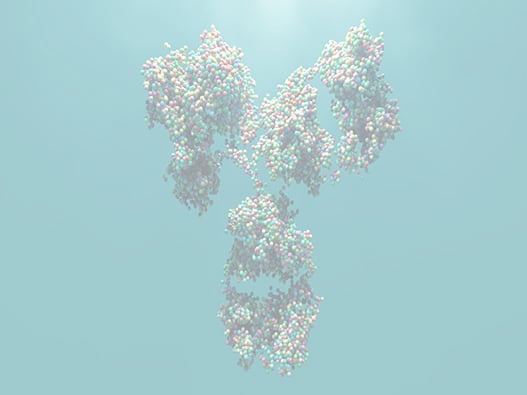 Service description
The production of antibodies can be made by transient transfection or by the generation of a stable line from HEK or CHO cells and which makes it possible to provide amounts of antibodies ranging from microgram to several grams.
Materials to provide
D

etails on the project may be requested.
You will be able to exchange directly with the experts after filling in the form below.
Typical deliverables
QC analysis
Amount of antibody
Determination of KD
Determination of EC50
Detailed report
Study following the specifications validated with the Expert
Get started with your antibody production in HEK or CHO cells
Please answer the fields below to be contacted by our team of scientists