Signaling pathways & biomarkers analysis by qPCR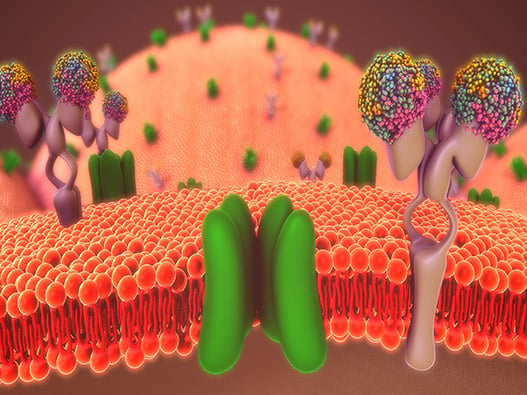 Service description
This service permits the analysis of a large collection of signaling pathways in many species, biomarkers identification, and validation, as well as validation of previously obtained results on chips. The technology used is quantitative PCR.
Materials to provide
You will be able to exchange directly with the experts after filling in the form below.
Further details on the project may be requested.
Typical deliverables
Samples preparation
Detailed report and analysis of the results
Study following the specifications validated with the Expert
Get started with your

Digital PCR project
Please answer the fields below to be contacted by our team of scientists