In vitro radiolabelled protein expression assay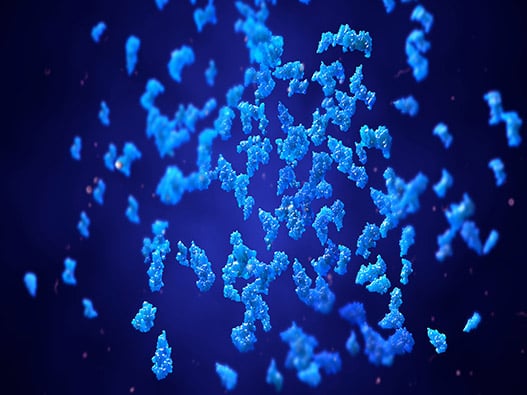 Service description
Expression assay under radiolabelled conditions makes it possible to accurately measure the expression of a gene by looking at the radiolabelled proteins expressed. Expression is made in the presence of S35 methionine, measurement can be made on all expressed proteins or on one or more specific target proteins, after immunoprecipitation.
Materials to provide
Cells / compounds to be tested
Conditions of IPs if known



Further details on the project may be requested.
You will be able to exchange directly with the experts after filling in the form below.
Typical deliverables
Experimental conditions evaluation
Immunoprecipitation of the proteins of interest
Autoradiography
Liquid scintillation count
Raw data & report
Study following the specifications validated with the Expert
Get started with your radiolabelled protein expression project
Please answer the fields below to be contacted by our team of scientists