Consulting for COVID-19 diagnostics kit development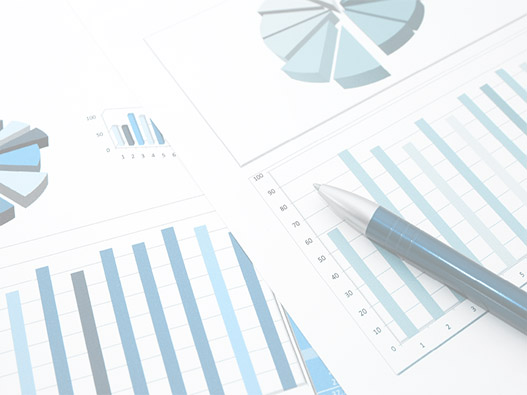 Service description
The support of R&D projects by experts and specialized firms can be essential in the development of a diagnostic kit. This enables informed choices to be made more quickly, which is necessary for emergency situations such as those generated by the COVID-19 epidemic.
This service is designed for Medtech companies developing SARS-CoV-2 diagnostics kits.
Materials to provide
You will be able to exchange directly with the experts after filling in the form below

.
Further details on the project may be requested.
Typical deliverables
Study following the specifications validated with the Expert
Get started with your COVID-19 diagnostics kit consulting request
Please answer the fields below to be contacted by our team of scientists