Assays on human intestinal and hepatic explants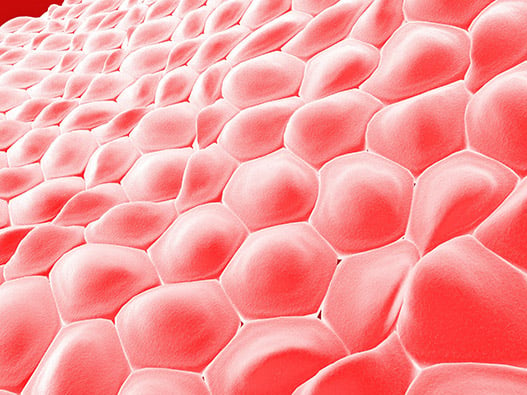 Service description
The use of in vitro tests on isolated human cells and in vivo tests on animal models has limitations: the failure to take into account the tissue complexity for isolated cells and the failure to guarantee the possibility of extrapolating data obtained in animals to humans. For this reason, the use of human explants of stomach, intestine, skin or liver, provides a way to test the compounds on a complex human model closer to the physiological reality than isolated cells. Several tests are available: viability, barrier function for intestinal explants, absorption and metabolism function, immune function, infection by pathogenic bacteria for skin and intestinal explants.
Materials to provide
Products to be tested
Conditions of testing



Further details on the project may be requested.
You will be able to exchange directly with the experts after filling in the form below.
Typical deliverables
Explants
Assay set up
Study following the specifications validated with the Expert
Experimentation as required
Analysis and report
Get started with your intestinal and hepatic explants testing project
Please answer the fields below to be contacted by our team of scientists