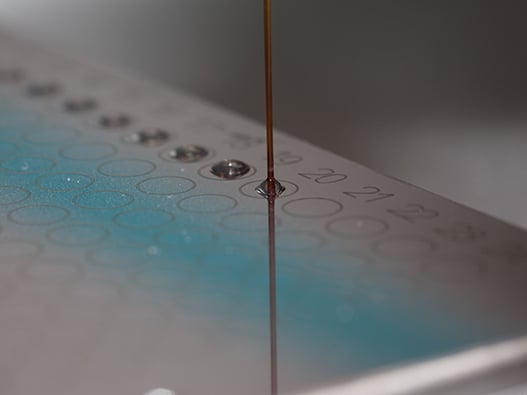 Service description
Metabolomics is the study of chemical processes involving metabolites, thus the study of all metabolites present in a biological sample. The metabolic profiling will give insights into the physiological state of a cell or cell population. This experiment allows for the study of metabolites in a sample: either through a qualitative or quantitative approach, through the identification of new metabolites, or through the determination of metabolites structures.
Materials to provide
Compounds or samples to test



Further details on the project may be requested.
You will be able to exchange directly with the experts after filling in the form below.
Typical deliverables
Samples preparation
Feasibility test
Results and detailed report
Study following the specifications validated with the Expert
Get started with your m

etabolomics NMR analysis
Please answer the fields below to be contacted by our team of scientists